Follow us on Instagram
Behind the Bar!
Resources, Inspiration, And Planning Tips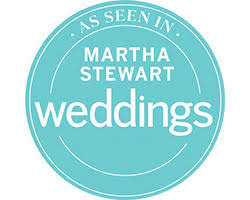 Martha. Stewart. Weddings.... .we are so excited!! We were so honored to have our mobile bar pop up on Martha Stewart Weddings!! Animal prints are trending for 2019 weddings and we were so happy to be a part of a amazing shoot to capture some boho weddings details...
It's Going to be Perfect!
Let's Plan Your Big Day!