Whatever your event or special occasion
The Typsy Gypsy Mobile Bar
Mobile bar perfect for your next event!
Wandering Around Southern California!
Fresh Ingredients, Professional Bartenders
Our mobile bar is ready to party! The Typsy Gypsy is a 1992 retro horse trailer renovated into a custom bar and event service. Wandering around Southern California, we are perfect for weddings, corporate events, baby showers and private parties! Bar and event rental with custom signature cocktails and professional event bartenders, bring a special and unique touch to your Southern California event with a eye catching mobile bar! Need some guidance on alcohol selection? Tyler, our certified Sommelier, will guide you through cocktail and wine selection to make sure your big day is one to remember! 
Included in Every Package with the Typsy Gypsy Horse Trailer Bar
-Initial Consultation
-The Typsy Gypsy Mobile Bar
-Two Professional Bartenders
-Shopping List and Full Alcohol Order Recommendation
-Two Signature Cocktail Creations
-Water and Ice Tea Station
Our mobile bar was recently featured on Green Weddings Shoes as a top bridal trend of 2019! Check out the article link below!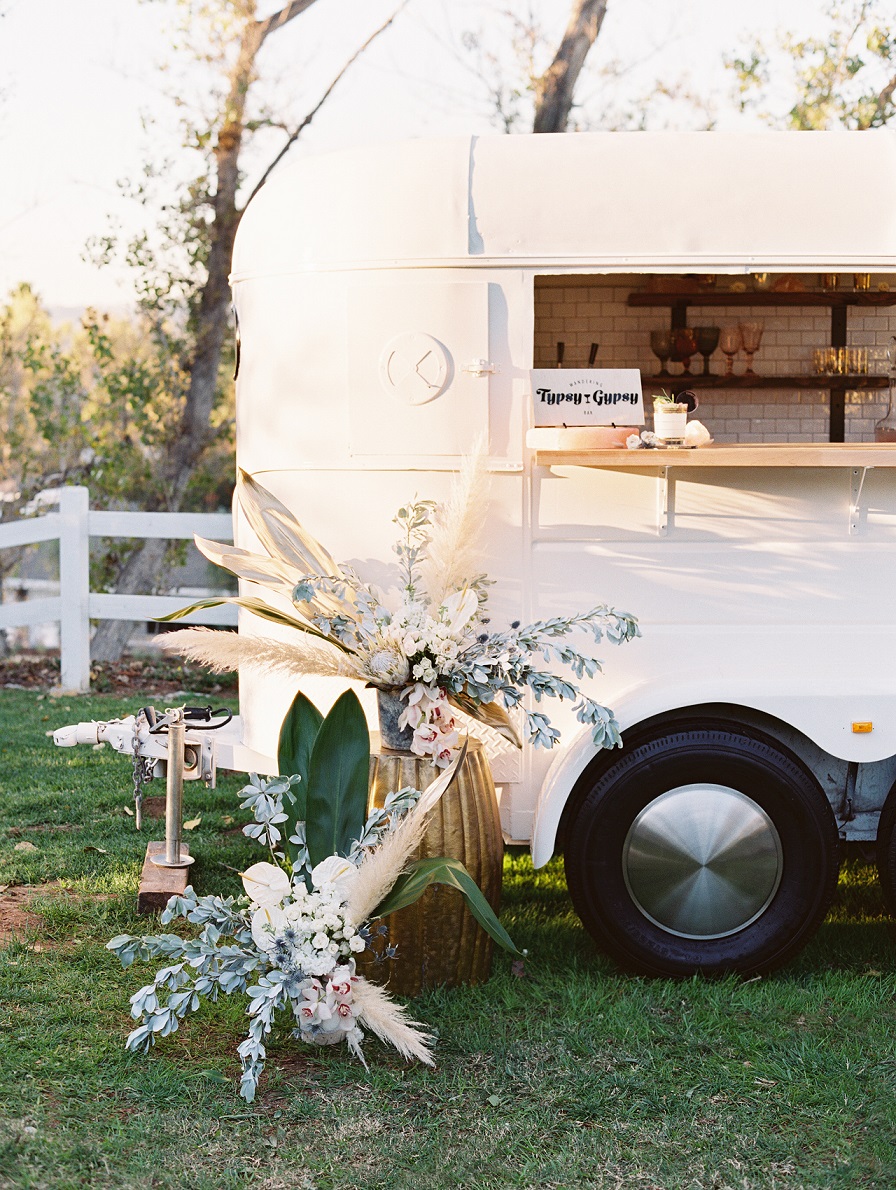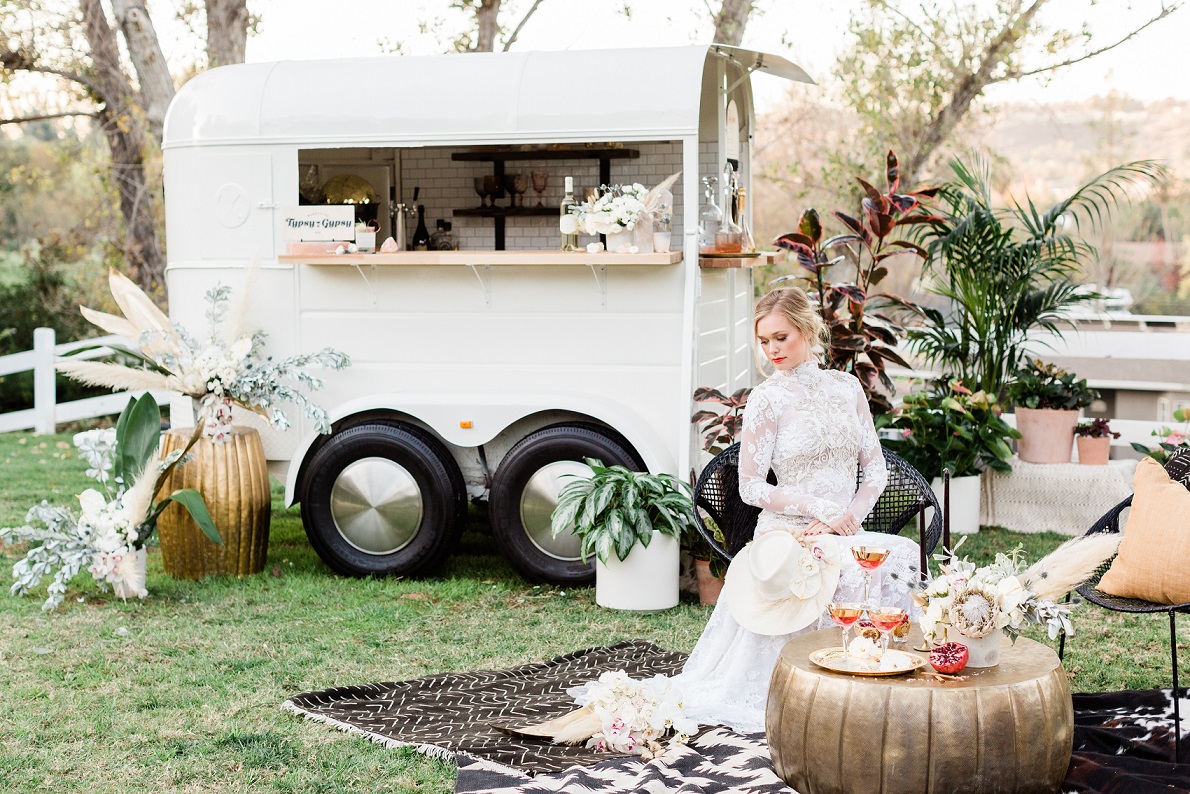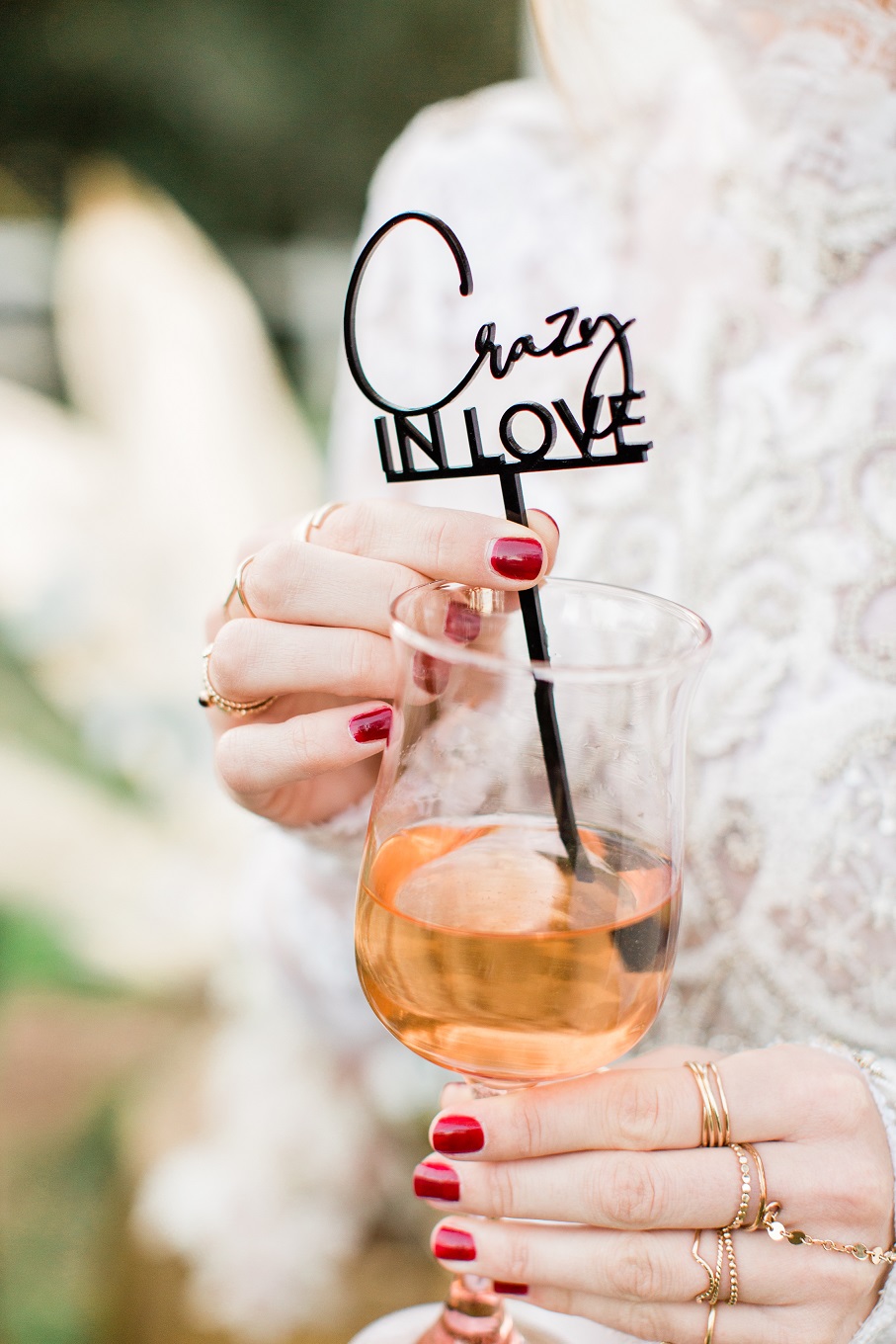 Professional Event Bartenders
We specialize in creating custom signature cocktails with top quality ingredients, making your event unforgettable and fun! Every wedding and event is different and we work with your budget and needs to create a package that works for you! We also provide additional add on services that will make your event planning easier while adding a special touch to your day. Make your Southern California event memorable and stress free in 2019!
Weddings
Birthdays
Rehearsal Dinners
Festivals
Fundraisers
Corporate Events
Photo shoots
It's Never Too Early To Start!
Custom Built Retro Horse Trailer Bar
Serving Signature Cocktails, Beer, and Wine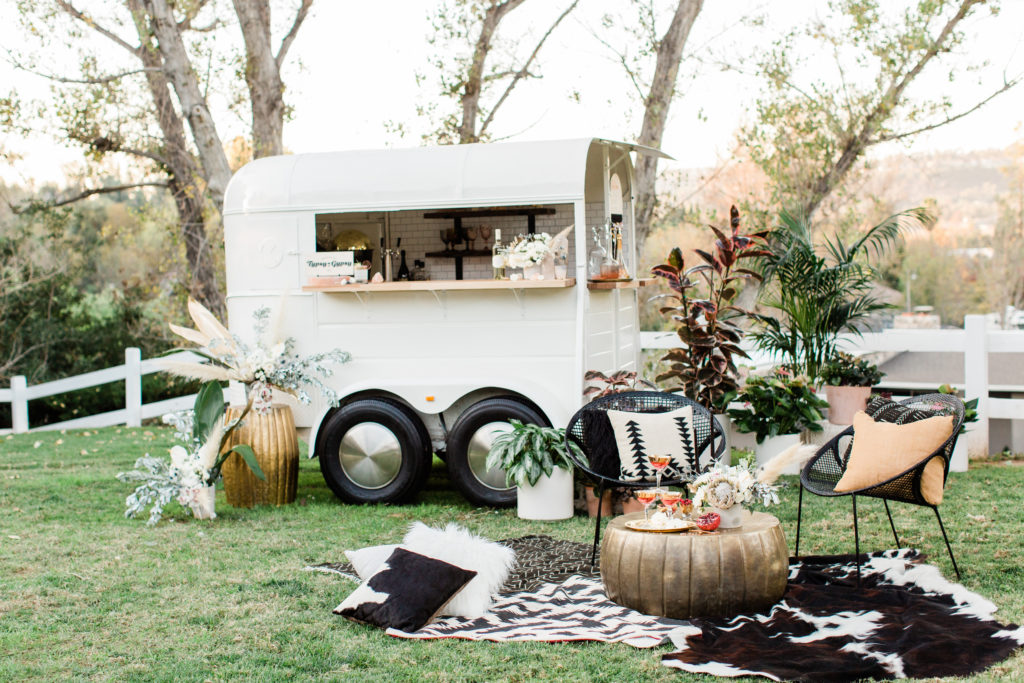 Custom Signature Cocktails
It's Going to be Perfect!
Let's Plan Your Big Day!