Premixed Cocktail Kits for On The Go!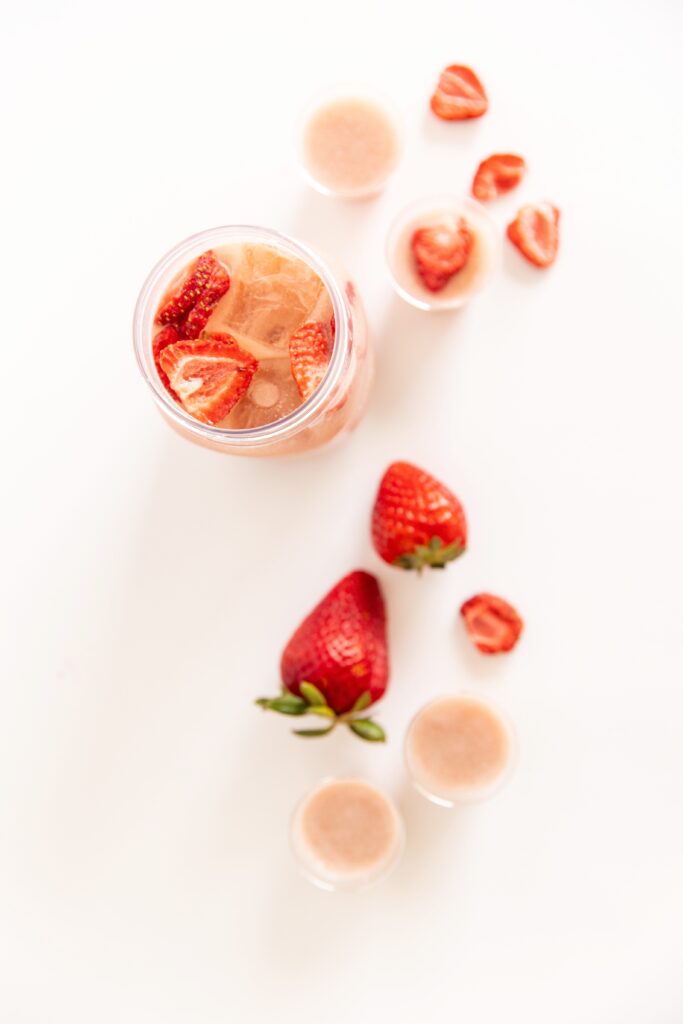 Take home some of your favorite Typsy Gypsy memories or create some of your own! The Typsy Gypsy Bar team has hand crafted some of our favorite cocktails in easy to use, easy to make, and easy to transport packages. All of our cocktails come packaged in earth-friendly mason jars, with clean simple ingredients and "Instagram-able" garnishes. Seasonal fruits and dried flowers give you everything you need to make the perfect drink, just add alcohol. The perfect companion for your next adventure, camping get away, or beach day. Take it on a boat, in the air, or by the pool. They also make great gifts!
No Results Found
The page you requested could not be found. Try refining your search, or use the navigation above to locate the post.
Need Something Else?
Reach Out So We Can Help